They confirmed it in an interview with TechRadar, and yet another one may be in the works too
UPDATES
2021/06/14 02:30 CEST
Evan Blass, also known as EvLeaks, shared renders and specs of the unreleased N200. We have edited the N200 table we initially published on the 7th of June.
---

2021/06/11 21:33 GMT

We have edited Nord CE table we initially published on June 6th 2021, as it turned out there are SKUs featuring 12 GB of RAM and 256 GB of storage.


---

2021/06/09 00:56 GMT
Ishan Agarwal posted on Twitter full renders of the Nord CE 5G, which we linked to below for your convenience. Those renders are told to be for Charcoal Ink and Blue Void editions. Furthermore, he claims the Nord CE 5G will come in 6+128GB, 8+128GB and 12+256GB (we previously weren't aware it may have up to 12GB of RAM).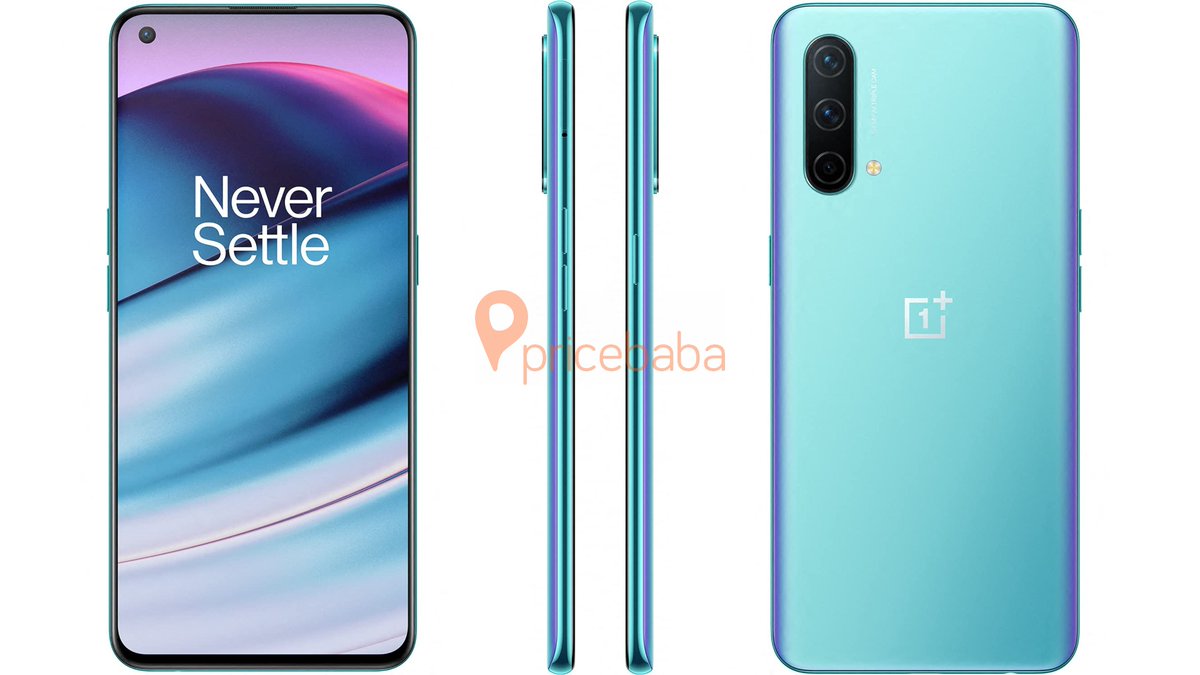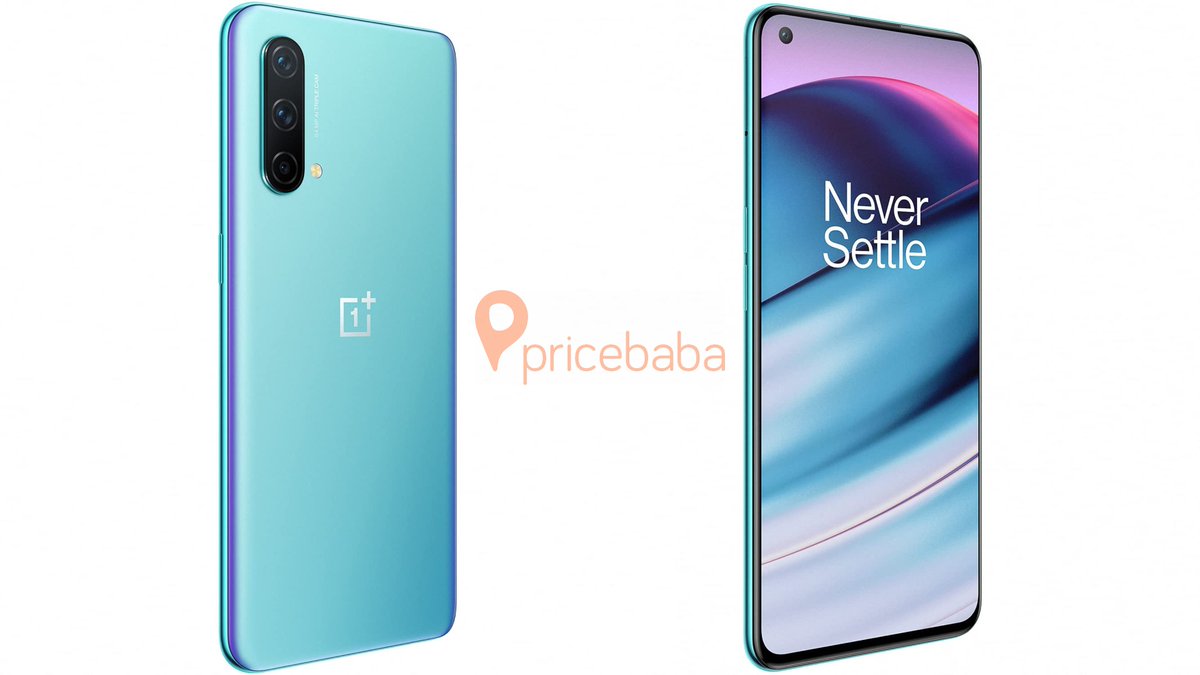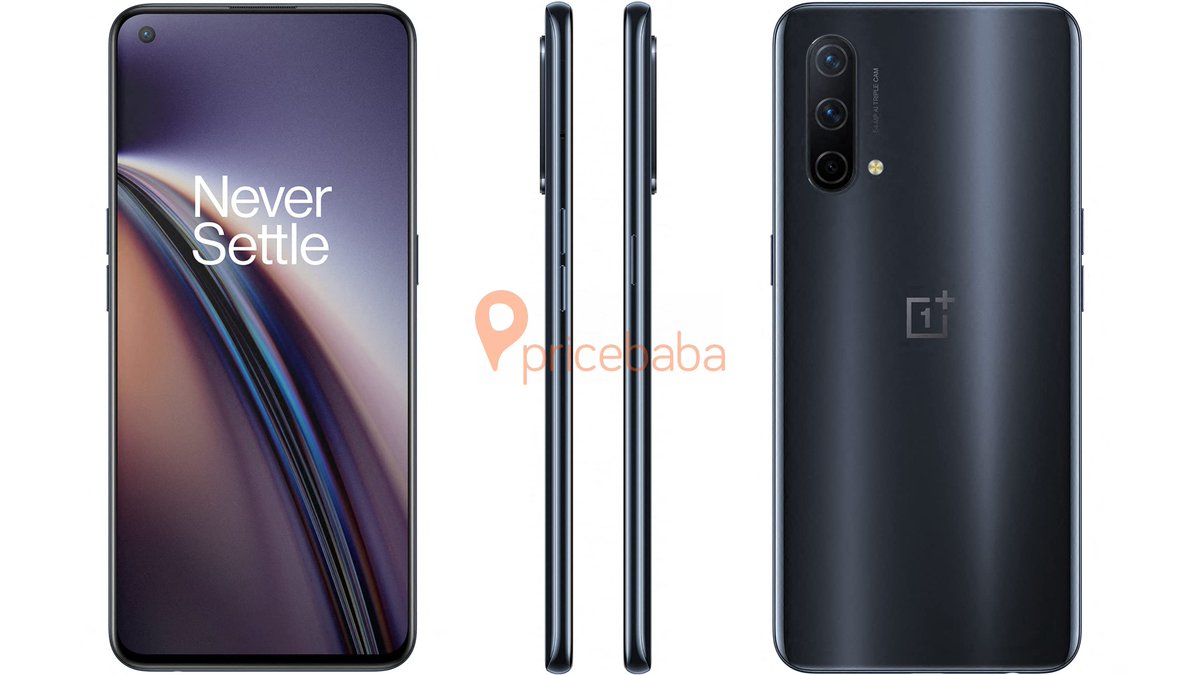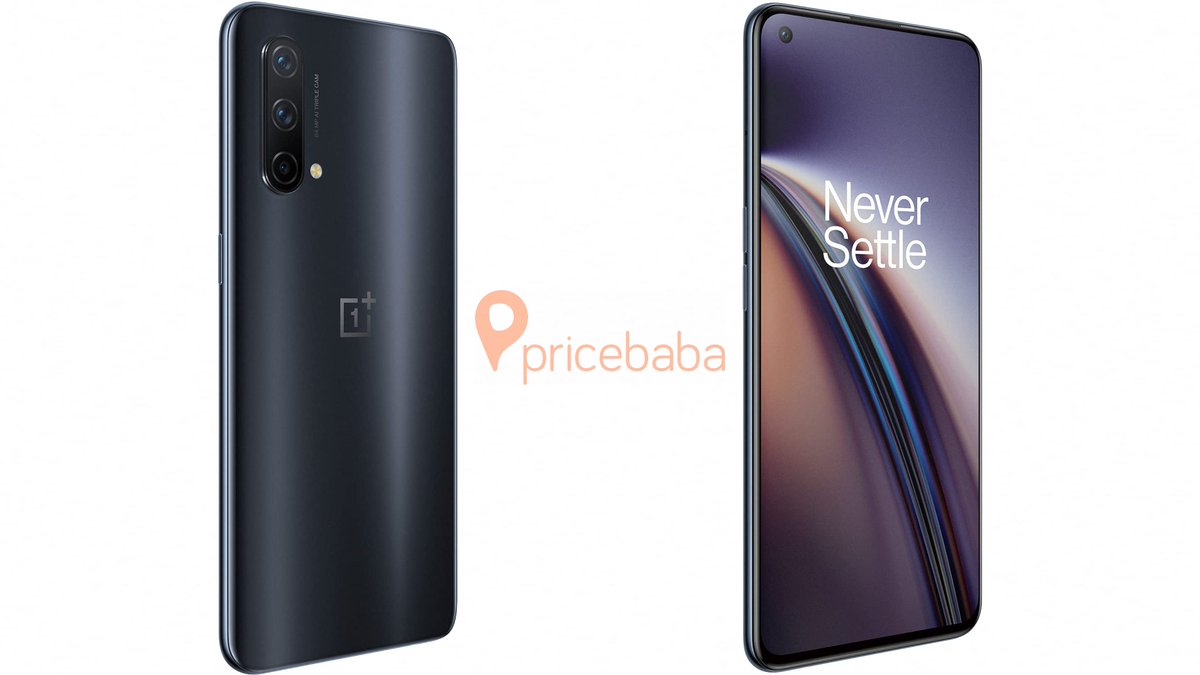 In addition to that, Evan Blass shared a promotional video of the Nord CE 5G which essentially confirms the Nord CE 5G CPU is a Snapdragon 750G. You can watch it here.
---
2021/06/07 20:08 GMT:
OnePlus' CEO Pete Lau held an interview with PCMag and shared some information regarding the Nord N200 5G.
More specifically, he said that the N200 will feature a 6.49" 1080p LCD display, which is an update compared to N100 whose screen was a 720p one.
XDA-Developers noted that the N200 appears to be a rebrand of a phone previously released by OPPO (the A93 5G). This quite makes sense as the N100 screen is a 90Hz one (even if OnePlus firstly claimed it is not), there would be little point to provide a screen with better resolution but lower refresh rate to the N200. In addition to that, the OPPO A93 5G had a 5000 mAh battery along with 8 GB of RAM and 128 GB of storage (with micro SD card support). The OPPO A93 5G has a Qualcomm Snapdragon 480 5G CPU, and it is very likely it will be present in N200 too, as found out in April 2021 by Bjoern Kerler. Based on the codenames (dre8t, dre9 and dre8m), it is possible the N200 will be sold in USA by T-Mobile and Metro by T-Mobile for a slightly lower price than from oneplus.com, but with several restrictions, such as not being able to install updates by yourself (standard behaviour for all carrier-exclusive devices).

To sum it up, below is a table resuming the possible specifications of the Nord N200, based on elements communicated by OnePlus and GSM Arena spec sheet of the OPPO A93 5G.
| | |
| --- | --- |
| Display | 6.49" LCD, IPS (FHD+ 90Hz) |
| RAM | 4GB LPDDR4x |
| Storage | 64GB UFS 2.1, expendable memory support up to 256GB |
| CPU | Qualcomm Snapdragon 480 5G |
| Battery | 5000 mAh with 18W fast charging (9V/2A) |
| Cameras | 13MP, f/2.2 (main), 2MP, f/2.4 (macro sensor), 2MP, f/2.4 (monochrome sensor) and 16MP, f/2.05 (selfie) |
An image of the Nord N200 5G has been shared by OnePlus to PCMag, which we have linked to below.


Sources: PCMag, XDA-Developers
---

2021/06/06 20:31 GMT:
Since we originally published this article, OnePlus shared some information about the Nord CE and rest have been leaked.
Below is a table resuming the Nord CE specifications. It is worth noting that fingerprint sensor is directly on display and that alert slider will not be present on device, unlike a 3.5mm headphone jack port. Additionnally, the phone build is composed of polycarbonate. It is rumoured to be priced around 20-22K INR.
| | |
| --- | --- |
| Display | 6.43" AMOLED (FHD 90Hz) |
| RAM | 6, 8 or 12 GB, following SKUs |
| Storage | 64, 128 or 256 GB, following SKUs |
| CPU | Qualcomm Snapdragon 750G |
| Battery | 4500 mAh with 30W fast charging |
| Cameras | 64MP (main), 8MP (ultrawide), 2 MP (depth sensor) and 16MP (selfie) |
A render of the device has also been obtained by Ishan Agarwal and shared by him on Twitter, we have linked to it below.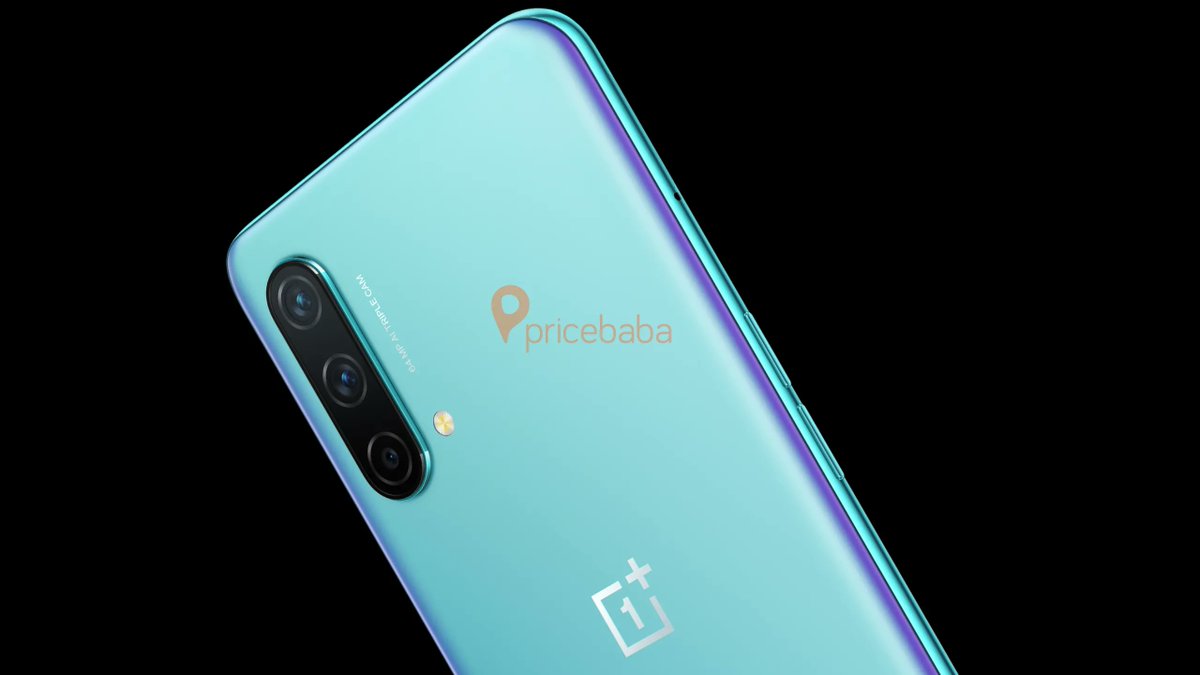 ---
OnePlus announced the original OnePlus Nord on June 23, 2020. It was described by the company as "a new, more affordable smartphone product line". Later on, during October 2020, two more devices joined this product line: the OnePlus Nord N10 5G and the OnePlus Nord N100. They were available in North America, unlike the original OnePlus Nord.
In spite of a disappointing update policy (only 1 major update to OxygenOS 11 which other devices already had, and 2 years of security updates), the N10 5G and the N100 had a lot of success there, especially when sold by T-Mobile and its MVNO Metro. The original Nord, by comparison, got the standard OnePlus update policy: 2 years of major Android updates and an additional year of security updates.
Today, in an interview to TechRadar, OnePlus' CEO Pete Lau confirmed more phones will soon join the Nord-series: the OnePlus Nord CE 5G and the OnePlus Nord N200 5G, which should both should cost less than the regular OnePlus 9. The Nord CE (Core Edition) 5G will be available in Europe & India, while the N200 5G will be exclusive to the North American market (United States & Canada). Furthermore, the Nord CE will be announced on June 10, whereas the N200 will have to wait longer (exact date unfortunately hasn't been communicated yet, but we'll update this article when we get more information).

Apart from that, Android Police spotted a mention of a "Nord 2" on OnePlus' website a couple of days ago (the website was quickly altered to remove that reference) and Pete Lau did not confirm whether this product exists when asked by TechRadar. This sheds light that there could be a total of 3 new Nord devices — as always, we'll provide a comprehensive spec sheet just before these devices launch.


On March 27th, when we originally published this article, Pete Lau made a forum post about the "Summer Launch Event" (EU & India) where the TV U1S will also be revealed, alongside the new Nord phones. We'll update the article if that event has any new information (specs & pricing).